The Cost of Car Rental in Sharjah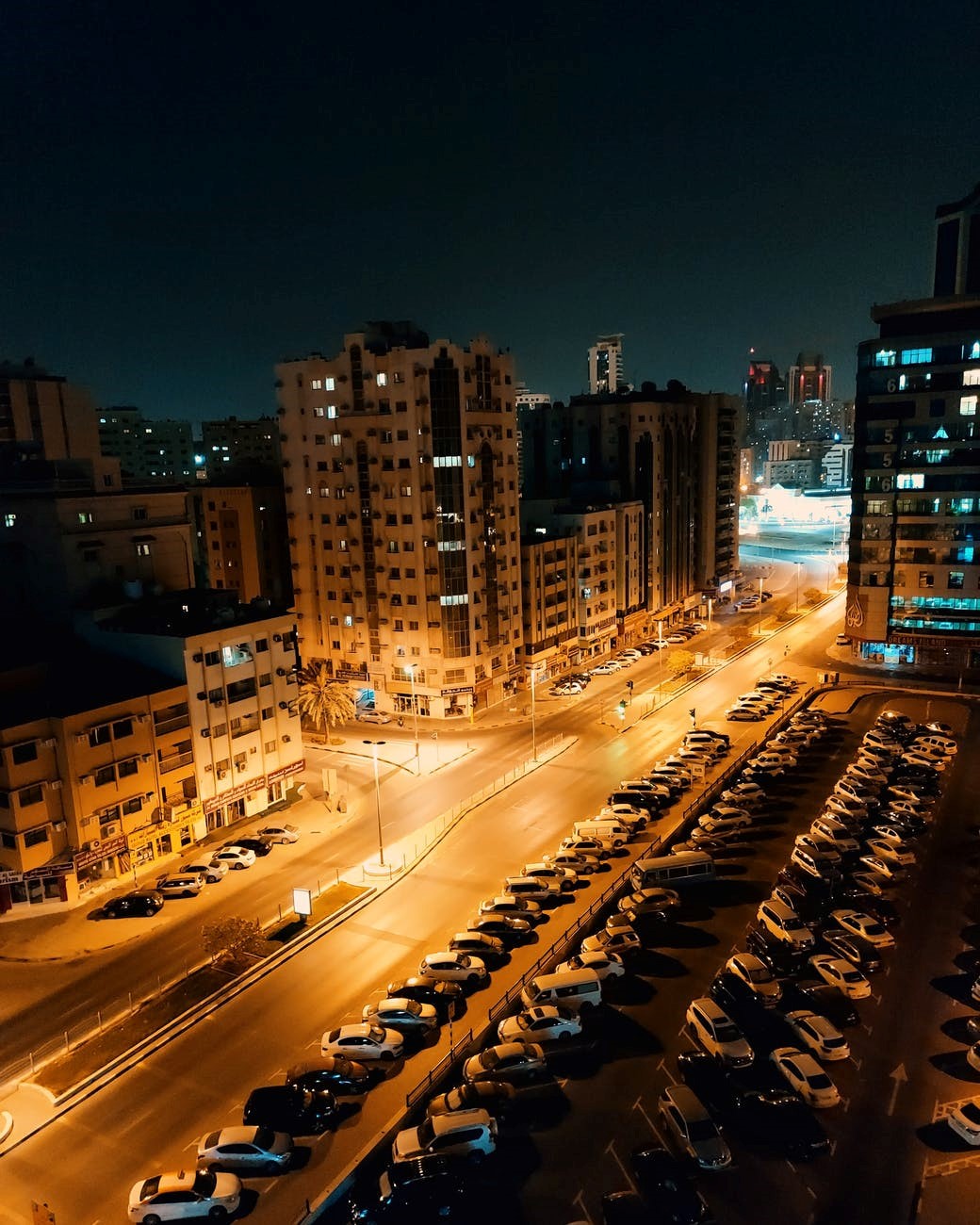 Traveling around Sharjah becomes easier when you rent a car. Yes, Sharjah has a good number of buses plying on the roads and flagging down a taxi is not much of a challenge as well. But, if you want complete freedom during your stay, then going for a car rental in Sharjah is the only option that works. Now, you might be thinking about the cost of renting a car. In the following post, we would break down the costs so that you know what you would be paying for.
The Tariffs
As you know, you would need to pay a certain amount of money on a daily basis to rent a car in Sharjah or anywhere else for that matter. If you are looking to hire a car for more than a day, then you can go for weekly and monthly rentals. There are a few car rental companies in Sharjah that offer such rental plans.
There is also the concept of 'High' and 'Low' seasons. The high season last from November to March and the low season lasts from April to October. Now, in low seasons, the demand for rental services is low. So, you can get a good deal of discount during the low season
Deposit
Most of the car rental companies in Sharjah will hold a sum of money as a deposit. This is a security for the company and in certain cases, they will make deductions from the deposit and then pay you back the sum when you return it. Some companies would also accept deposits in cash. But if you are paying in cash, make sure that you read all the terms and conditions carefully before making the payment.
Fuel Costs
You would need to refill the tank and ensure that the tank is full when you return the car. Now, fuel is not exactly expensive in Sharjah or in any other of the emirates. Here are the current prices of fuel in Sharjah.
Super 98 – AED 2.30
Special 95 – AED 2.18
Diesel – AED 2.17
Parking Fees
When you are travelling in Sharjah in your rental car, you would need to know about the parking fees as they should be considered as a part of rental costs, even if you are not paying them directly to the rental company.
Parking in Sharjah is not as big a challenge as it is in Dubai. In fact, Sharjah introduced parking fee only recently. Parking in most malls is free, if you are parking for less than 3 hours. You would have to pay a fee if you keep it for more than that. The rate differs from mall to mall.
Parking is charged from Saturday to Thursday, from 8am to 1pm and from 4 to 9pm. The parking spots will be free of charge on Fridays and holidays. Parking rates during the review were initially fixed at AED 2 for an hour, AED 5 for two hours, AED 8 for three hours and AED 11 for four hours.
So, these were some of the factors that play a part in determining the cost of car rental in the UAE. Get in touch with Quick Drive as they are one of the most reliable places to rent a car in Sharjah. They have a wide range of cars that are available at affordable prices. So, contact them today and hire a car without burning a hole in your pocket.