Is Now a Good Time to Refinance My Mortgage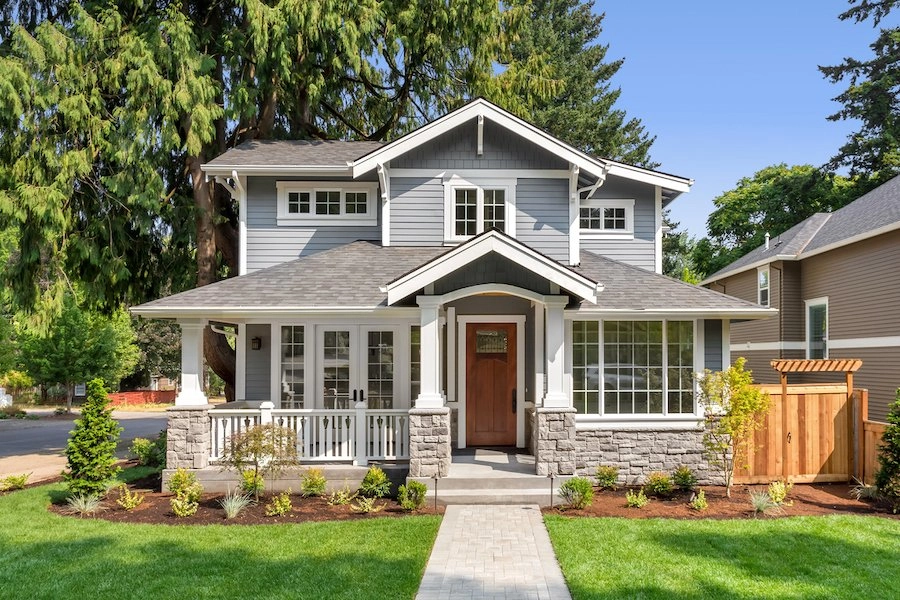 Many of you might have heard that refinance saves money. But the question is when to go for refinancing that saves your wallet. Before let's know about refinancing. It's a mortgage that helps you to pay off an existing loan by replacing it with a new one. The swap of the existing loan includes many reasons such as:
To reduce the term of the mortgage and avail the benefit of lower interest rate
To convert from an adjustable-rate mortgage (ARM) to a fixed-rate mortgage, and can work opposite
To tap into home equity to raise funds and meet financial obligations.
In reality, refinancing can cost between 3%-6% of a principal amount. As you have learned the advantages of refinancing. So you might be wondering, is now a good time to refinance my mortgage? When the mortgage rate is quite close to rock bottom, it's better to refinance a mortgage.
Do you know over 15 percent of homeowners with a mortgage on their primary residence opt for refinancing in 2020? Moreover, many homeowners are ready to refinance a mortgage on their primary residence.
To understand when it's a good time to refinance:
First, determine the period you will stay at your home,
Be clear about your financial goals,
And know your current credit score.
These three things play a vital role in making a productive decision about whether — and when — to refinance.
When Does it Make Sense to Refinance?
Generally, people start planning to refinance a mortgage when they observe the fall in the current loan rates. However, there are other good reasons to refinance that really make sense:
If your financial status allows you to pay off the loan quickly with a shorter term.
When you're planning to tap some extent of your home equity. That too with a cash-out refinance.
Do you know a person spends a minimum of 2 percent of the loan amount on closing costs? But one might want to figure out how much time it takes to regain these costs. Generally, it's called the break-even point.
Let's understand through an example. Suppose it takes 30 months to break even on $3 thousand by paying $100 every month. In case you don't stay at home till the period, you will lose the money in a refinance. So, ensure the first whether you will stay at home or not. You have already paid off an immense amount of principal, so make a wise decision while jumping into a refinance.
Is it Worth Refinancing for Half a Percent?
Cut off the traditional thinking, which says that it's good to refinance when mortgage rates are lower than your current rate by 1 percent. Such decisions don't work well when thinking about considerable financial planning. Even a half-point improvement in the rate can make sense. You can use the Preferred Rate's mortgage refinance calculator to have a good idea of real numbers. You can easily analyze your potential savings.
Refinancing is an excellent option to save huge money but make sure to know your current & future circumstances to make a refinance a healthy choice.