Best Practices for Instagram Marketing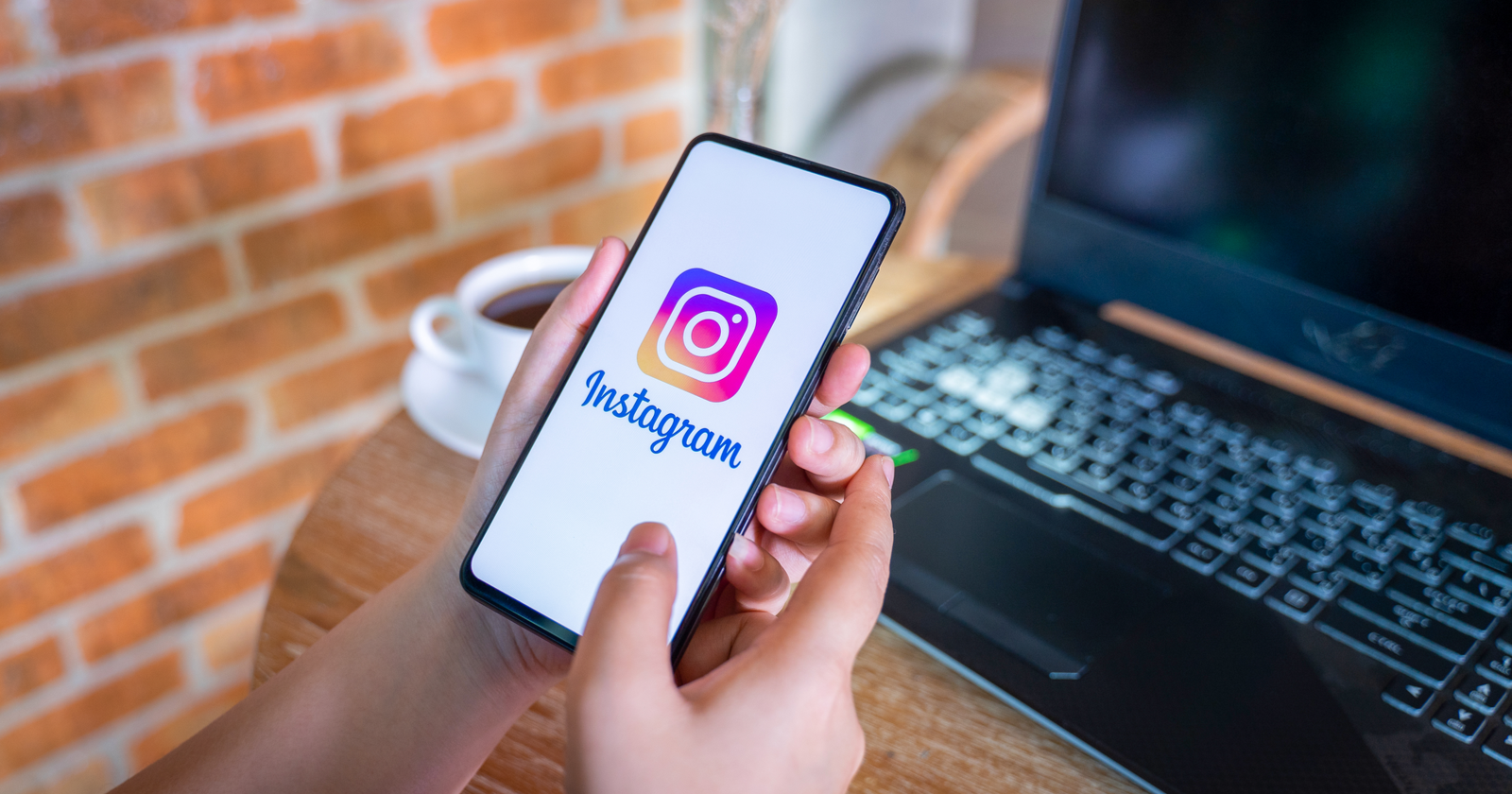 Being on the social media network, you might have heard or used Instagram for your own purpose. After all, it is one of the most influential social media platforms and consists of such a vast user base. The platform has such a huge impact on the social media landscape that even businesses have started including it in their social media marketing plans.
So if you are not using Instagram yet, then you are missing out on a lot. Instagram consists of a huge user base to help you create a brand reputation and recognition. But to capture those, you need to adapt to innovative strategies, and you can find some of them in this blog. So without any further ado, let's dive into it.
Best Instagram marketing practices for 2022 and beyond
To stay in the competition and extract maximum benefits from the given resource, one needs to update their strategies. Following strategies are some smart techniques that help in the long run.
Update your Instagram profile
Many brands and Instagram business accounts often make the mistake of thinking that merely creating an Instagram account is enough. While it is important to create an Instagram account, it is equally important to work on the profile, and optimize it.
Optimizing your account refers to providing key and relevant information to your followers and audience. So, write a bio that not only grabs the attention but also provides a great insight about your brand. Also, provide information on how your brand and product can bring change in the consumers' lives. But importantly, switch to an Instagram business account ASAP.
Instagram business accounts have more privileges than basic Instagram accounts, like. For example, you can view the analytics of your posts, provide a medium to communicate with your followers, and more.
Also, make sure that you provide your website URL as it helps to shift your Instagram traffic to your website. Take Airbnb's Instagram account, for example, they have provided a crisp and readable bio, and of what they do, and at the same time, they have their website URL on the profile.
Apply a visual appeal to your profile
Whenever the audience views your Instagram account, they will surely notice the look and feel of your profile. And that can create a great impact. An impressive-looking profile can stay in the audience's minds and create a great impression.
The best practice is to stick to a particular color scheme for your brand and use that color scheme for most of your content. Then, you can either use the same color throughout your posts, just like Coca-Cola. For example, Coca-Cola's Instagram account consists of posts that have red as a common color pallet. So, when you visit their account, you will notice great use of red color in their feed. It creates a soothing effect and also makes them stand out from the crowd.
Or, you can adopt a particular color tone for your specific product and post using that color palette for some time, something that Skull Candy does. Skull Candy, the electronic brand that specializes in providing wearables, uses a particular color tone for its content.
Embed Instagram feed on website
The powers of multiplatform marketing are immense. You can utilize your Instagram account or promote it to different platforms, as it provides multiple benefits. And one the most important platforms for your business is your business website.
Hence, a smart way to utilize, market and promote your Instagram handle is by opting to embed Instagram feed on the website.
There are various tools like social media aggregators that help you in this cause. With the help of these tools, you can easily add Instagram feed on website. Here, you can either choose to show the content from your Instagram handle or showcase content using a particular hashtag or feed of your choice.
This strategy helps in adding charm and liveliness to the website and at the same time provides a sneak into your Instagram profile. With the sneak into your Instagram presence, your audience will be able to identify your Instagram handle. In addition, the option to follow might help increase your social media strength.
And as mentioned above, if you are using a color palette for your account, imagine the vibrancy it can bring to your website, if you are adding the feed to it. Moreover, it might also help increase the website traffic and eventually help you in increasing your brand awareness and recognition.
Summing It Up
No one can deny that Instagram is one of the most influential social media platforms, it has the capability to make or break a brand. Using the platform smartly lets you take your brand to the next level and improve brand recognition. The tips mentioned above are easy-to-follow yet effective ways to extract maximum benefit from the platform and achieve your marketing goals. So make sure you use them in your social media marketing plans.