10 Promising Career Options After B. Tech Aeronautical Engineering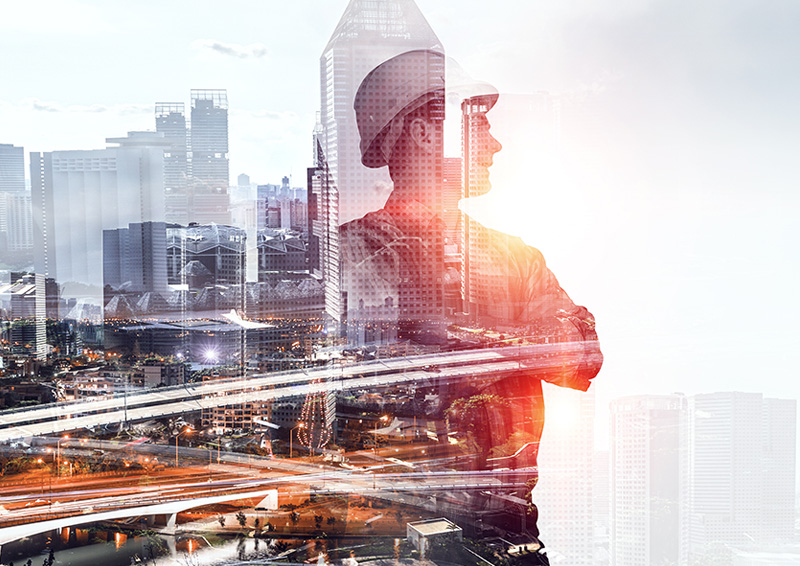 The world of aerospace technologies is expanding and so is the demand for professionals. To enter this lucrative career domain, you must be significantly equipped with all the latest knowledge of its diverse aspects. The innumerable benefits of B. Tech in aeronautical engineering can be beneficial in recognizing your dream of becoming an aeronautical engineer. Now, if you are passionate about aeronautical engineering, check out the ten promising career options that can be explored after pursuing B. Tech in Aeronautical Engineering:
Space research centers such as NASA and ISRO: Who doesn't want to be a part of such prestigious organisations like NASA and ISRO? B. Tech graduates in aeronautical engineering are hired by top-notch organisations as they require their services for developing diverse scientific equipment, techniques, tools, and practices. Enthusiastic experts with great aptitude for aero-space technologies constitute a major portion of professionals in such organisations.
Aeronautical development establishments: These establishments develop aeronautical systems as per the requirements of an organisation including the defense sector. The professionals in this domain gradually improve the capabilities and technological infrastructure by incorporating their expertise in aeronautical engineering. They are also equipped with excellent research and IT skills for developing innovative autopilot, unmanned aerial vehicles, and other related features such as payload controls.
Department of Civil Aviation: Specialists in this domain are responsible for preparing guidelines and policies to be implemented in different aviation sectors. They are linked with regulatory bodies, perform inspections, maintain policies, and act as a regulatory body for public and private organisations.
Aeronautical laboratories: Aeronautical engineers are responsible for designing, developing, maintaining, evaluating, and creating aerospace vehicles. They experiment with different versions of their designs to develop the efficient ones in terms of energy consumption, economy and performance.
Aircraft manufacturing companies: According to the U.S. Bureau of labour statistics, the demand for aeronautical engineers is going to rise as fast as average by 3% from 2019 till 2029. Aircraft manufacturing companies employ aeronautical engineers for developing aircraft as per the requirements of their clients. They are equipped with strong communication skills as they must understand the specifications that their clients are expecting to be incorporated in their next design.
Government-owned air services: This could be a secret project or a normal process where government agencies hire aeronautical engineers for developing equipment that could be synchronized with their aircraft designs for designing better defense aircrafts.
Airlines: Airlines hire aeronautical engineers to maintain and evaluate the smooth functioning of their aircraft. They maintain, design and develop components so that aircrafts perform well during their long journey. They also suggest eco-friendly ways of air transportation.
Flying clubs: They are private as well as publicly funded organisations providing affordable options for flying aircraft. These clubs hire aeronautical engineers for maintaining their aircraft.
Defense Research and Development Organisations: Engineers in this sector have to work carefully as this industry deals more with arms and ammunitions that are to be incorporated into their aeronautical designs. Professionals required in this sector are well equipped with the knowledge of diverse subject areas other than their subject of interest that is aeronautical engineering. IT, electronics, life sciences, and many other specialized subjects are required in such research organizations. Engineers in this sector prepare equipment for the defense services of their nations.
Private airlines: You can expect to perform similar duties as in other publicly funded airlines. Their basic job responsibilities include the maintenance of aircraft and to develop solutions for increasing the efficiency of their equipment.
So, if you are passionate about aeronautical engineering, then you must work on developing your industry-specific skills to seal your place in this domain. You can also start by signing up for the course now.