4 Steps to Choosing the Right Dentist For Yourself!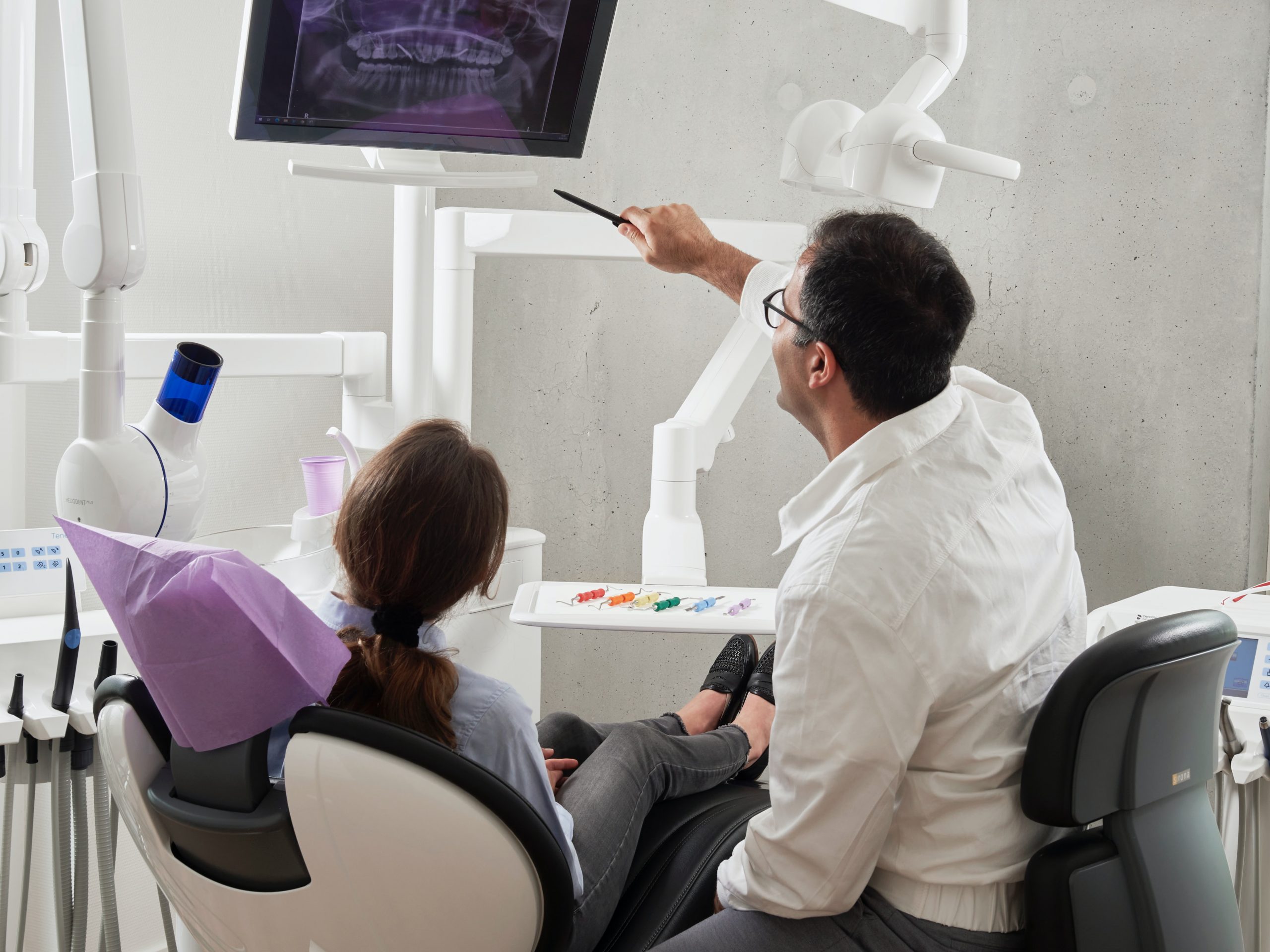 When it comes to choosing the right dentist, you will be surprised by the options you have. Remember that a dentist does a lot more than just cleaning your teeth. Well! To maintain oral hygiene, it is essential that you have a good, experienced, and efficient dentist. The question, however, is how to find that perfect dentist for yourself? To answer this question, we decided to create a list of tips you can go through to hire one. So, let's get to the list right away. 
Things to consider while hiring a professional dentist
1. Figure out the basics – Remember that before you hire a dentist, you find out the following things about them –
Is their clinic easy to access from your home or office?
What are their clinic hours?
Know if they are on the list of your dental health insurance
Make sure it is easy to communicate with the dentist
Is the dentist certified?
Knowing all these things about the dentist you are planning to hire can give you clarity on whether they are the right fit for you or not. 
2. Shortlist your options – The second thing to know while choosing a dentist for yourself is to list your options. For this, you can check out different dentist directories and tools available in your locality. There are so many different tools available in the market for this which can help you filter out the best dentists in your vicinity based on their experience, reviews, locality, and services.
3. Interview – Next thing you need to do is interview the dentist. This can be done by getting a consultation. You need to make sure that you are comfortable talking to a dentist you are planning to go to. During their interview make sure you ask what services they provide including basic dental cleaning, dentures, dental implants, Invisalign, and more. Make sure that the clinic you pick has all the necessary services.
4. Check their reviews – Knowing if they are good at what they do is very important in the process of hiring a professional dentist. For this, you need to check the patient review they have published online. Most dental clinics have their website or online portal where you can find their patient reviews. So, before taking a decision make sure you check for the reviews.
Bottom Line 
In the end, we hope that you have everything you need to know to hire a professional dentist. If you are among the people who are looking for a dentist in Idaho, this article is for you. If you follow all these points, you will be able to hire a good and competent dentist for yourself. If you have any questions regarding oral hygiene or any kind of dental issues, you can contact Taylor View Dental, a trusted dentist in Idaho. Taylor View Dental is one of the best dental clinics in Idaho, the USA who are known to provide general, cosmetic, and surgical dental services.